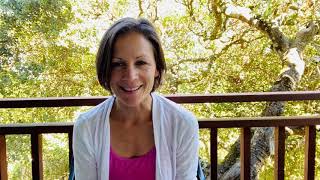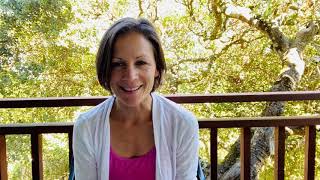 August Outside and at Home, Part I
Sign up, join, and learn more below. Tess Conrad Yoga Virtual Membership Online Live Streaming Schedule Yoga in the Park Quantum Healing...
Events and more... ** Feedback Survey ** I want to hear from you. Please fill out my survey by clicking here: ~ Transform with Tess A...