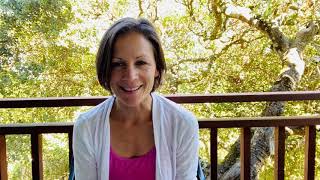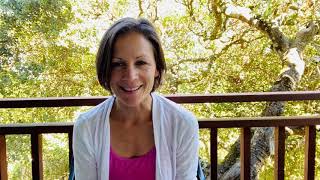 August Outside and at Home, Part I
Sign up, join, and learn more below. Tess Conrad Yoga Virtual Membership Online Live Streaming Schedule Yoga in the Park Quantum Healing...
Live Streaming Yoga with Tess
Hi Everyone! Thank you so much for signing up for my newsletter! Thank you for coming to my new Zoom live streaming classes this last...